Spike ball arena
i started this project around a month ago with the only goal of actually finishing it,
i had alot of fun with the development but im also very glad its done xD
----------------------- controlls -----------------------
WASD - move/start

M - mute song
N - mute sounds

Install instructions
when you download the game, there will probably be a windows virus popup that you will have to turn off, i dont know how to make it so that it doesnt do that, its very annoying

Comments
Log in with itch.io to leave a comment.
Good game I like it :D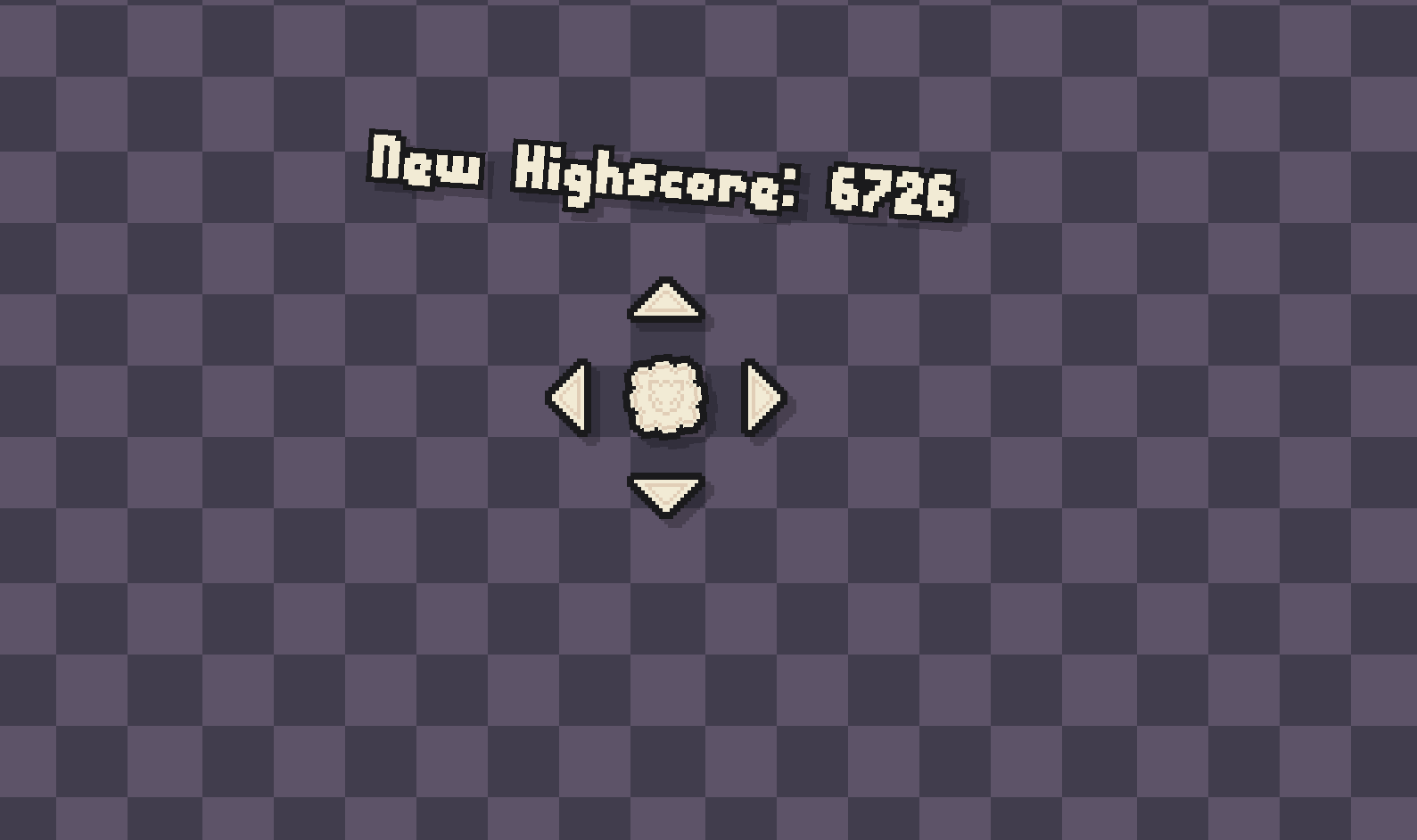 cool and stuff
i like spiky bal
hi, i just wanted to let you know because yes
back when that rewind jam was happening and we were going to collaborate on a game for it and i said i couldnt, i found an old empty project i had made for it and im going to finish it up
HOW DO YOU KEEP FINDING ME!!?!?!
all your comments are legit on your itch.io profile page.
i dont really remember that but, go ahead, sounds like fun
i dont know if this will help rember, but it was the rewind jam